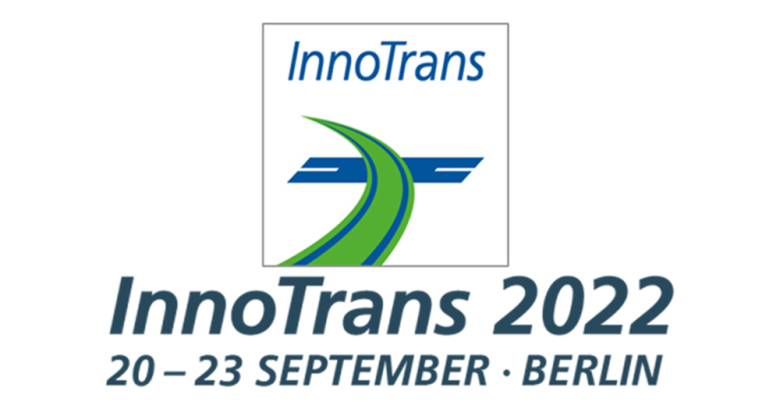 29/08/2022
InnoTrans 2022 from September 20 to 23
Come and see PINET Industrie at InnoTrans Berlin , the biggest international trade fair for transport engineering.
See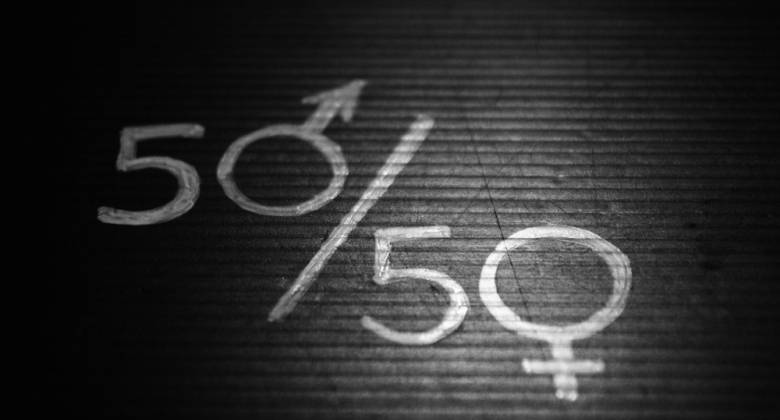 17/01/2022
Gender equality index
In France, companies have to measure their performance in terms of professional equality and to publish the results of their "Gender equality index" on their website. Discover our gender equality index
See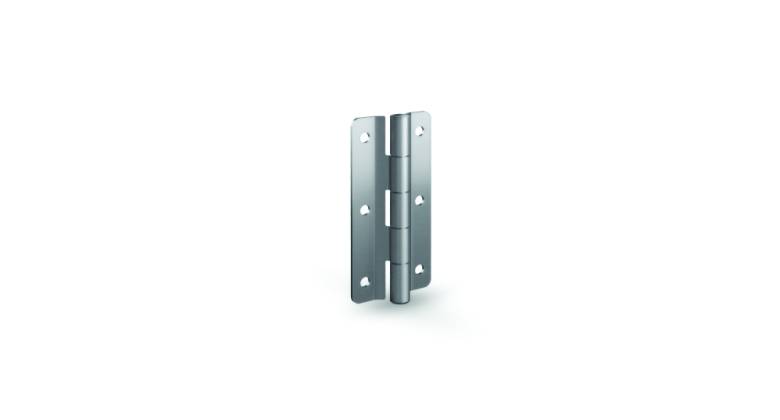 02/08/2021
Hinges with or without friction - torque 4.5 N.m
Two new hinges with or without friction - torque 4,5 N.m. They are in full stainless steel, to enable a good corrosion resistance.
See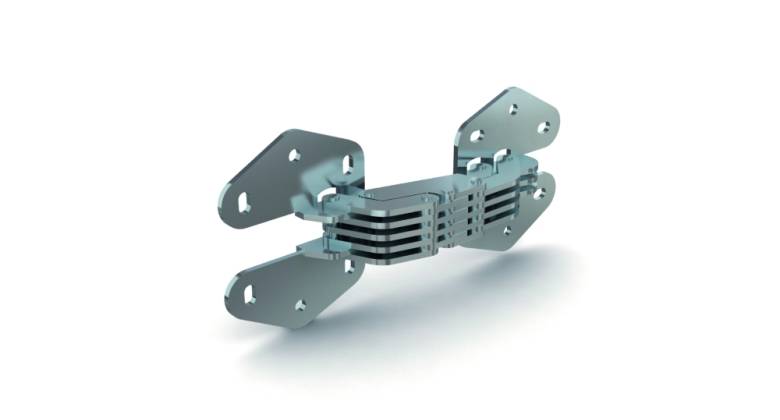 19/02/2021
New stainless steel concealed hinges
To complete the steel range of our concealed hinges, discover our new stainless steel invisible hinges with a 90° opening. This new products has better corrosion resistance and full access to the interior of the equipment.
See