Our company
PINET INDUSTRIE, leading manufacturer of hinges and locking devices, standard and custom-made
Pinet Industrie company, managed by the same family for the past 6 generations, manufactures products for industrial applications. Pinet Industrie is one of European's leading designer and manufacturers of hinges and locking systems, standard or custom-made.
Key figures
PINET INDUSTRIE's turnover has doubled in 20 years! This is a proof that our customers are faithful to us, especially for the reliability of our hinges and locks.
Turnover
1
In-house tooling workshop
370
Projects in new bespoke products per year
10
Million products manufactured per year
70
Prototypes produced per year
History
1840
Creation of the PINET company in Paris
Specialising in the manufacture of musical instrument components. (Poduction of metal reeds for organs and harmoniums)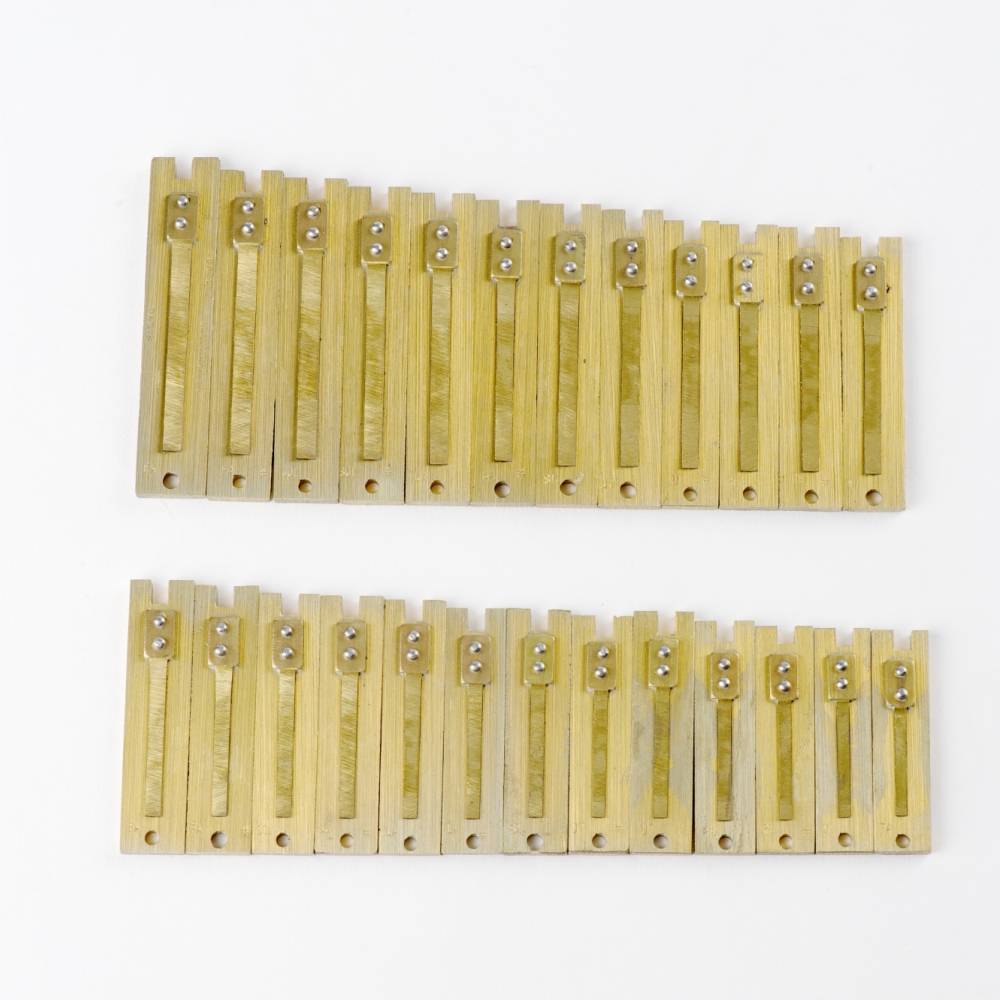 History
1921
PINET, diversifies its activity and begins manufacturing hinges.
PINET starts manufacturing brass piano hinges, in Paris.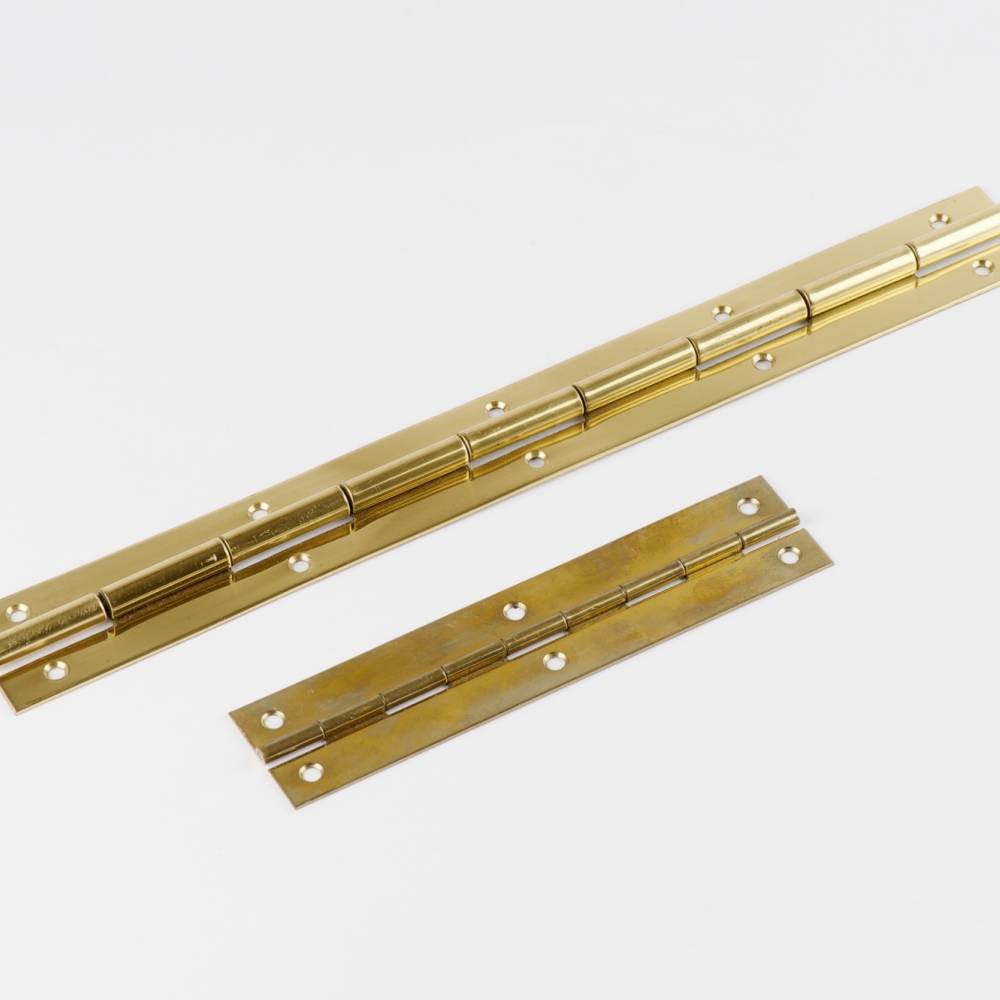 History
1950
Manufacture of the first multi link concealed hinges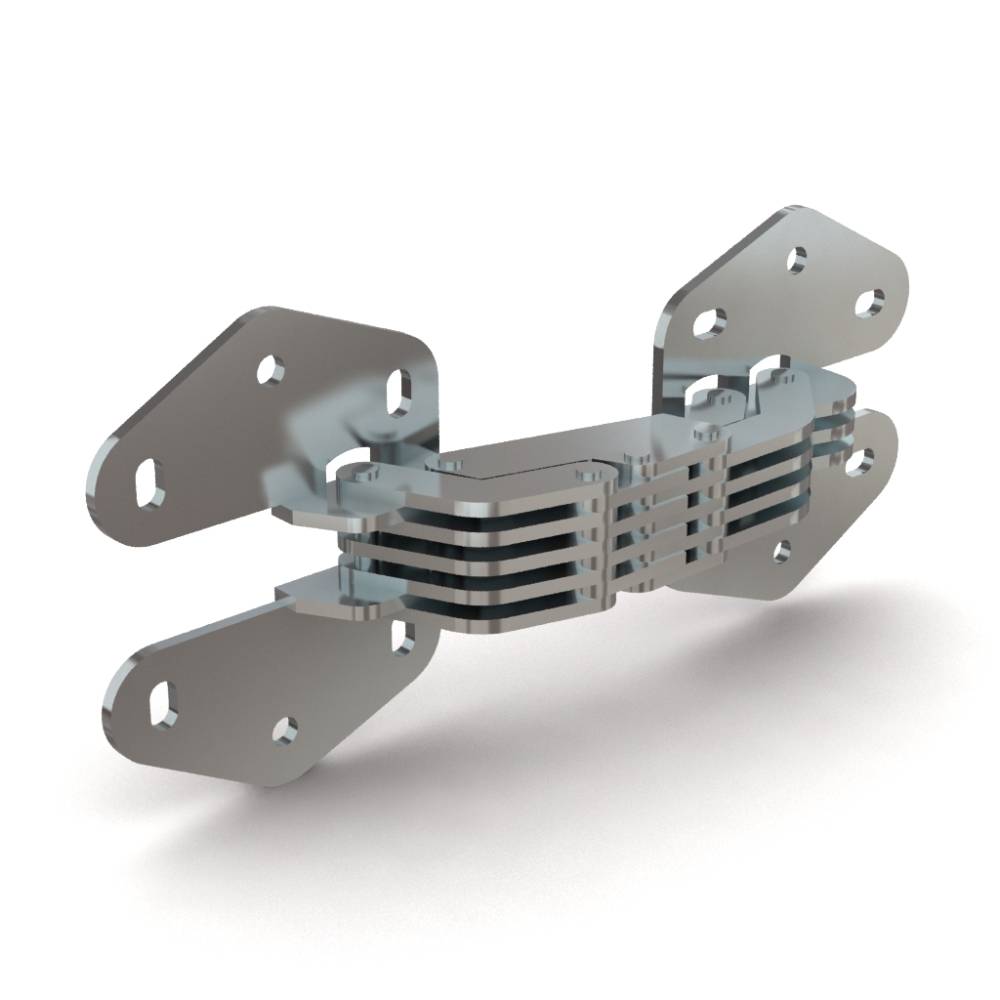 History
1970
Manufacture of the first rolled knuckle spring hinges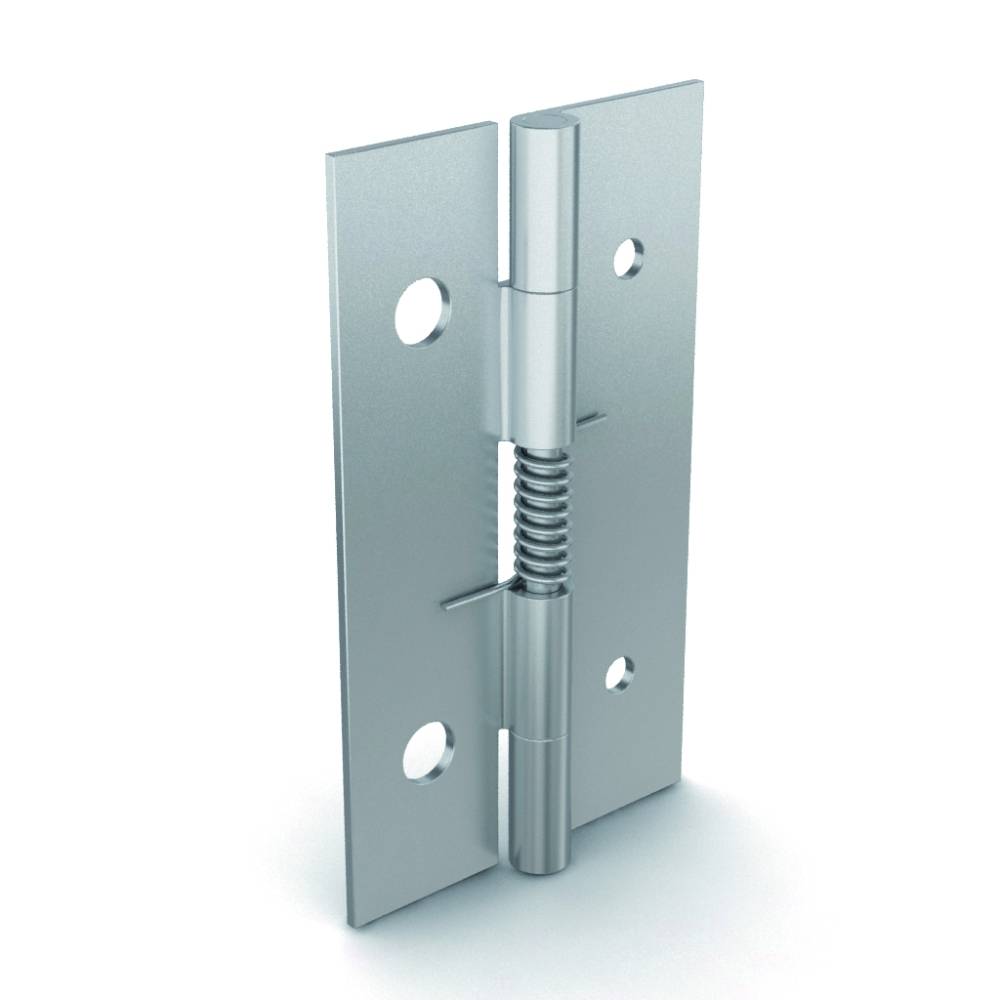 History
1988
Head Office Facility in Roissy (near Paris)
Creation and manufacture of the first double knuckle continuous hinges.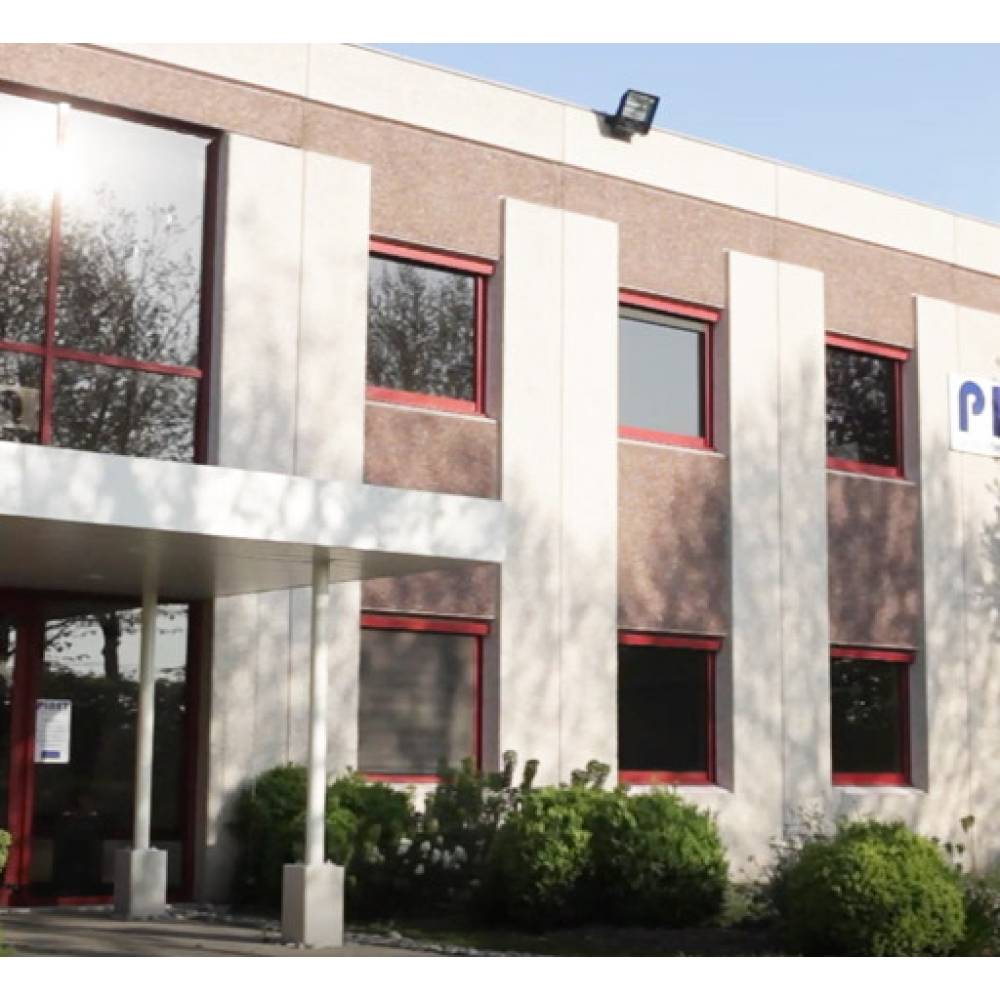 History
1996
Construction of a production plant in Chaulnes, in the Picardy region. (Hauts-de-France)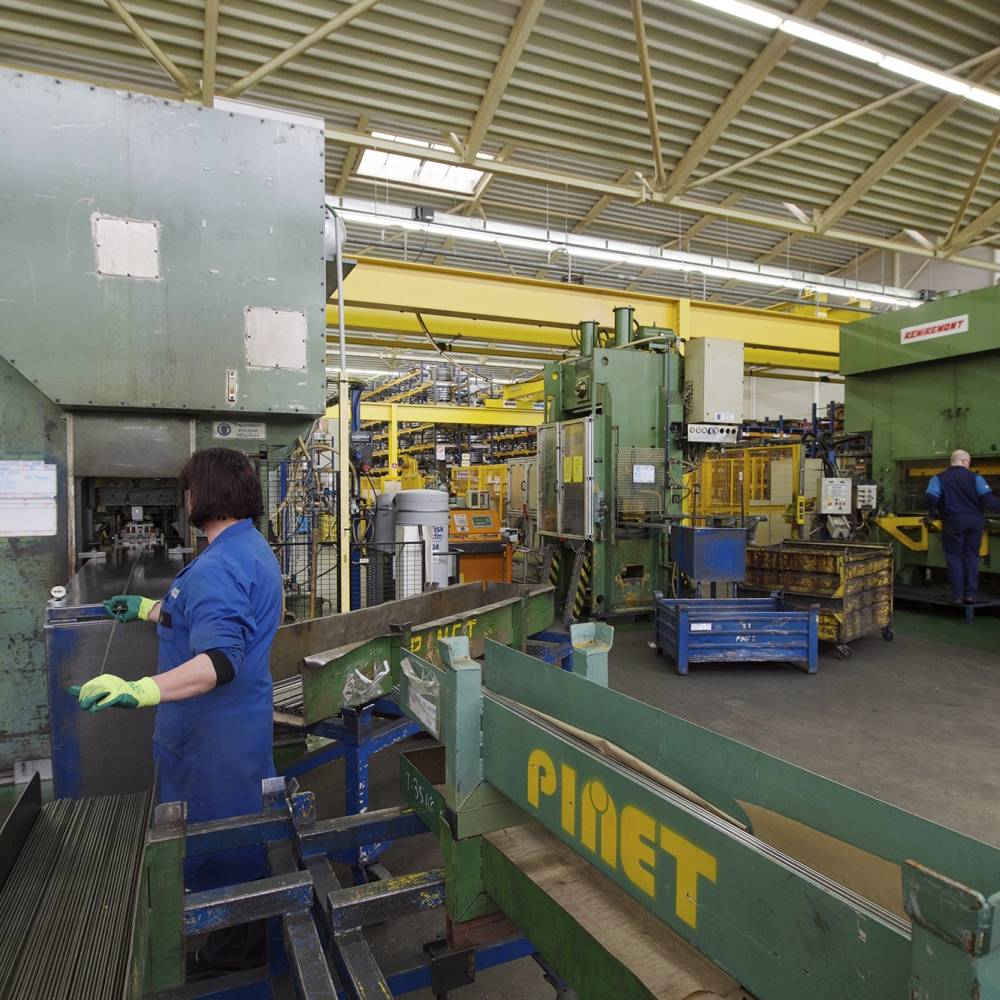 History
2005
Manufacture of the first dual function hinges in aluminium profile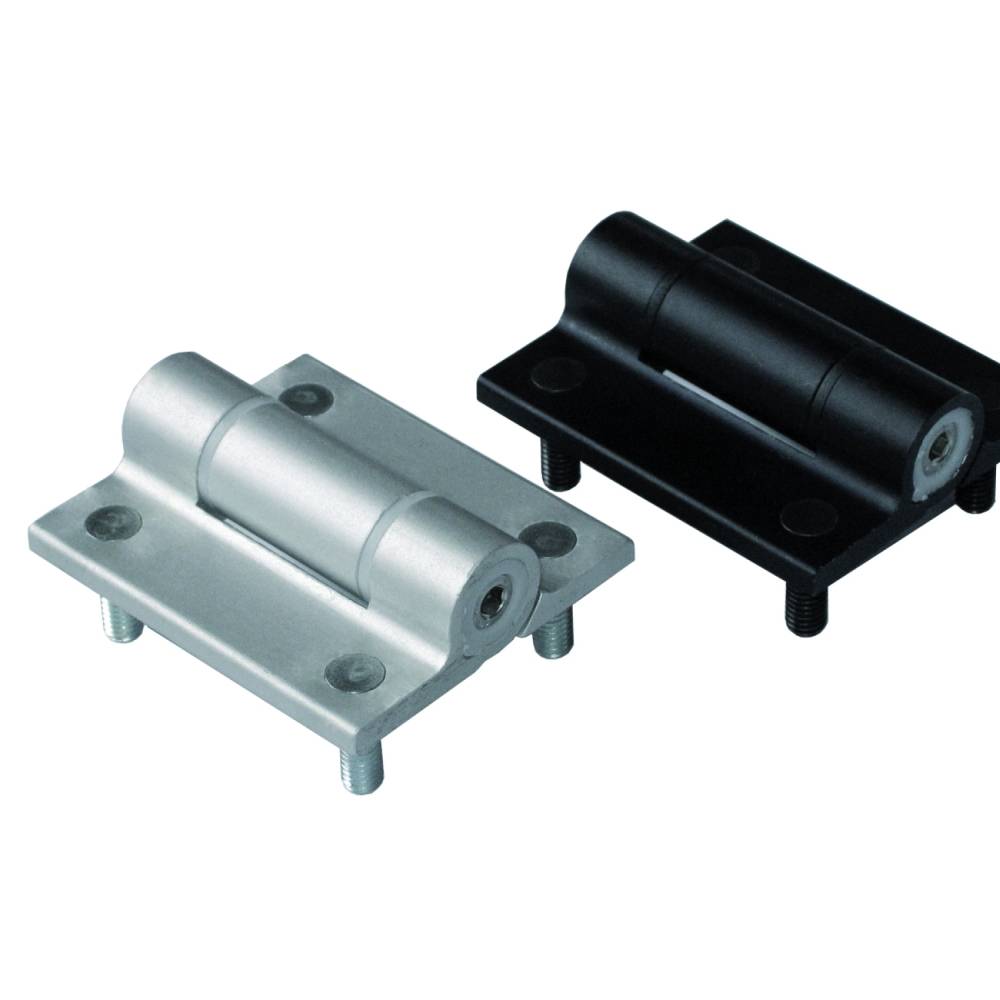 History
2009
Construction of a logistics platform alongside the production plant in Chaulnes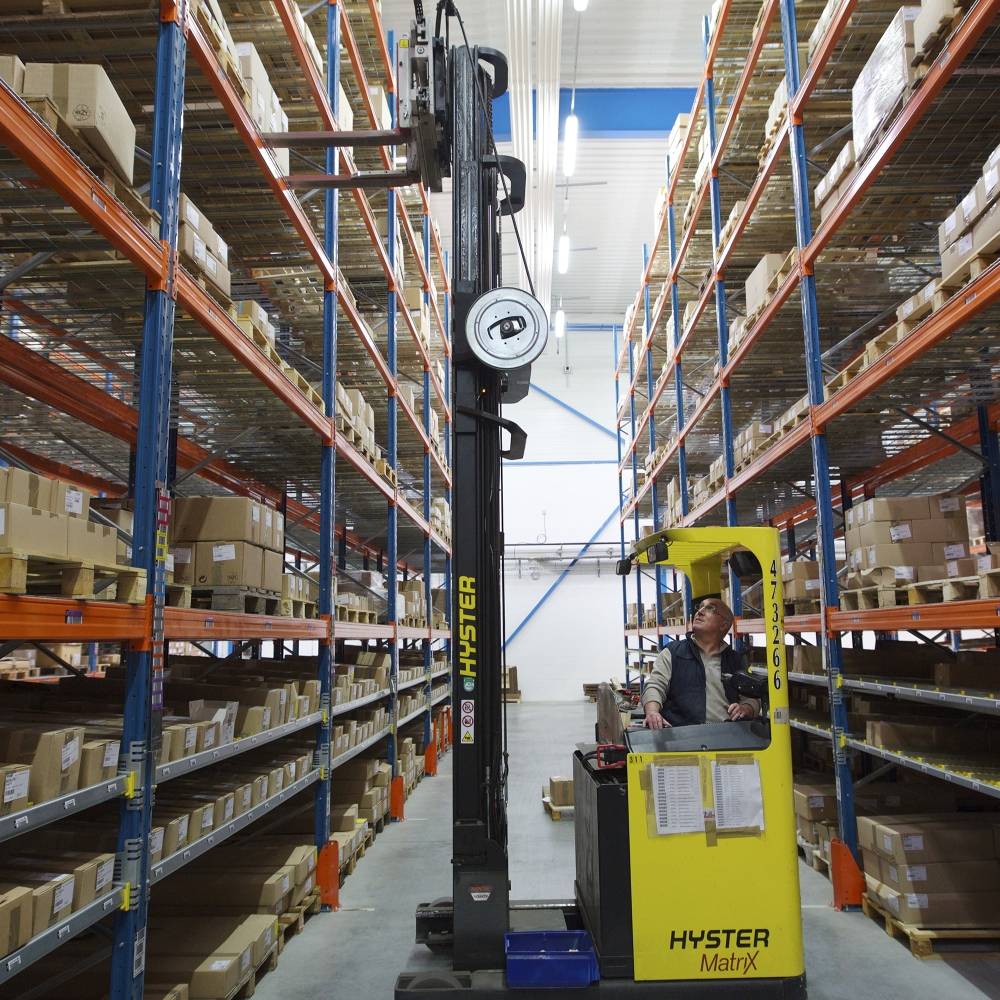 History
2016
Investment in robotic cells
To optimize the production of hinges and locks.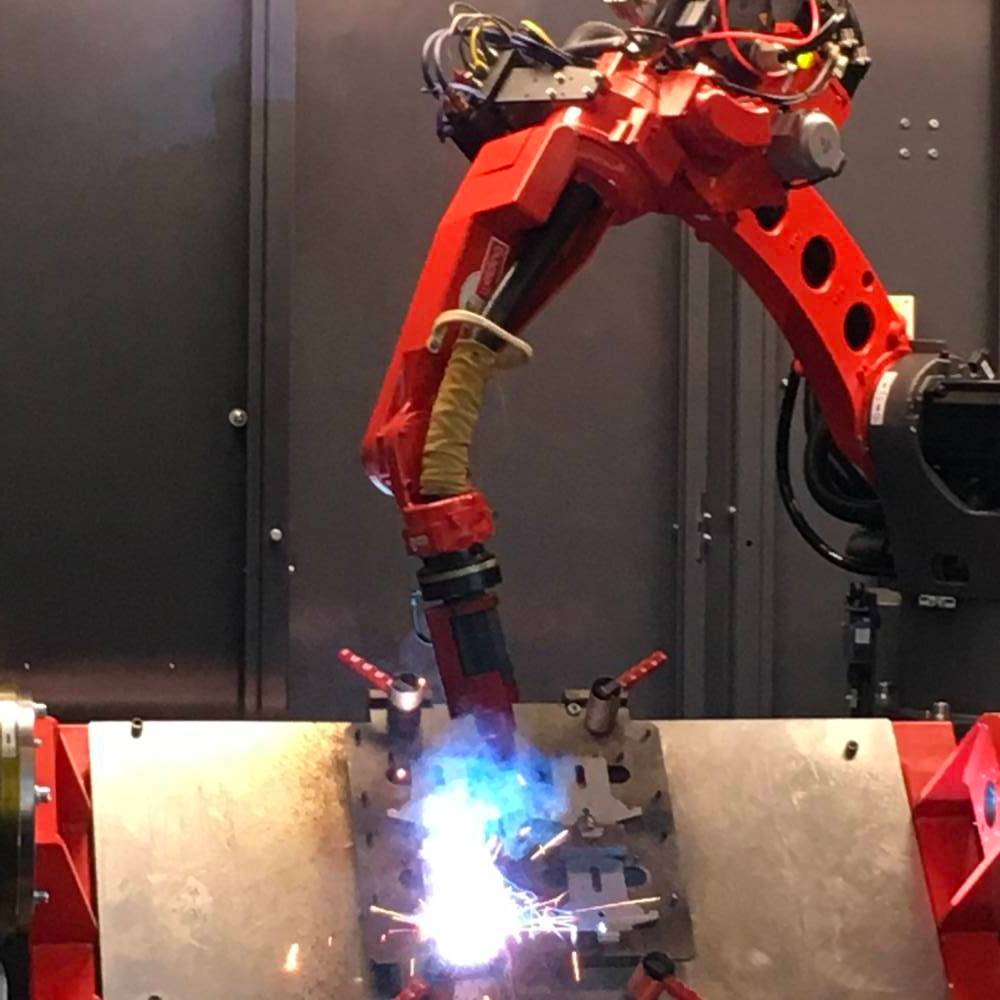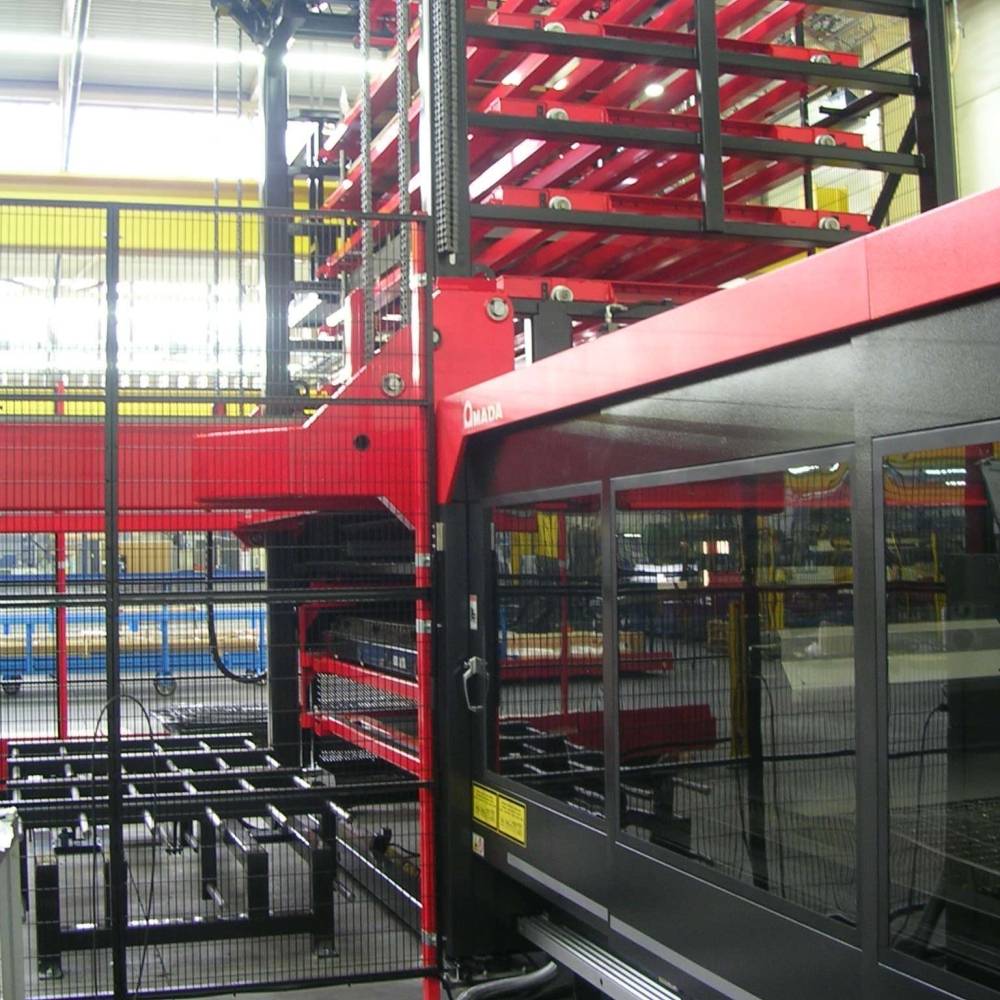 PINET INDUSTRIE, leading European firm
Created in 1840 in Paris, PINET INDUSTRIE company, which has always been run by the same family for the past 6 generations, is today one of the leading European manufacturers of hinges, latching systems and industrial hardware.
Know-how
Having started operations in 1840 with the production of metal reeds for organs and harmoniums, PINET INDUSTRIE company began manufacturing hinges in 1921. Today PINET is among the leading european manufacturers of industrial hinges, locks and hardware for industrial applications. The company has developed its activities around two business:

The design and manufacturing of custom-made hinges and latching systems
The supply of a full range of hinges, locks, handles and standard components for industrial applications.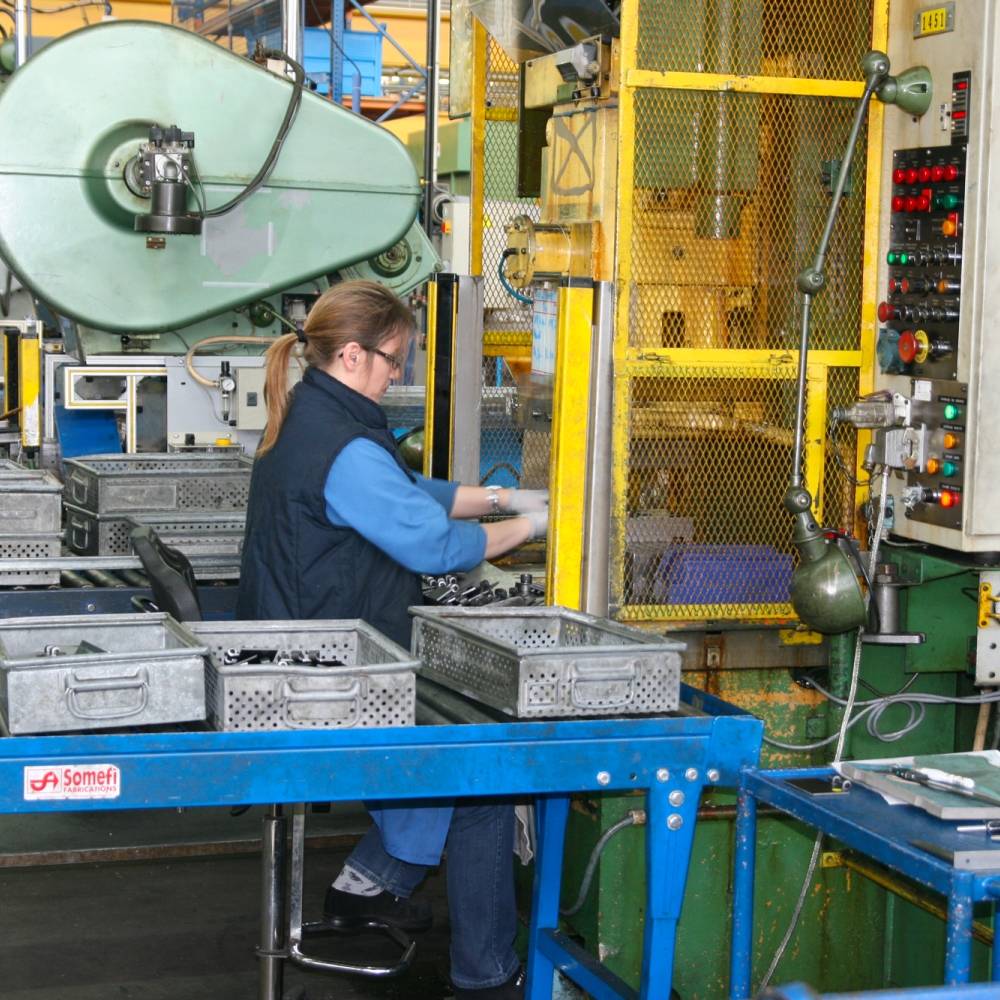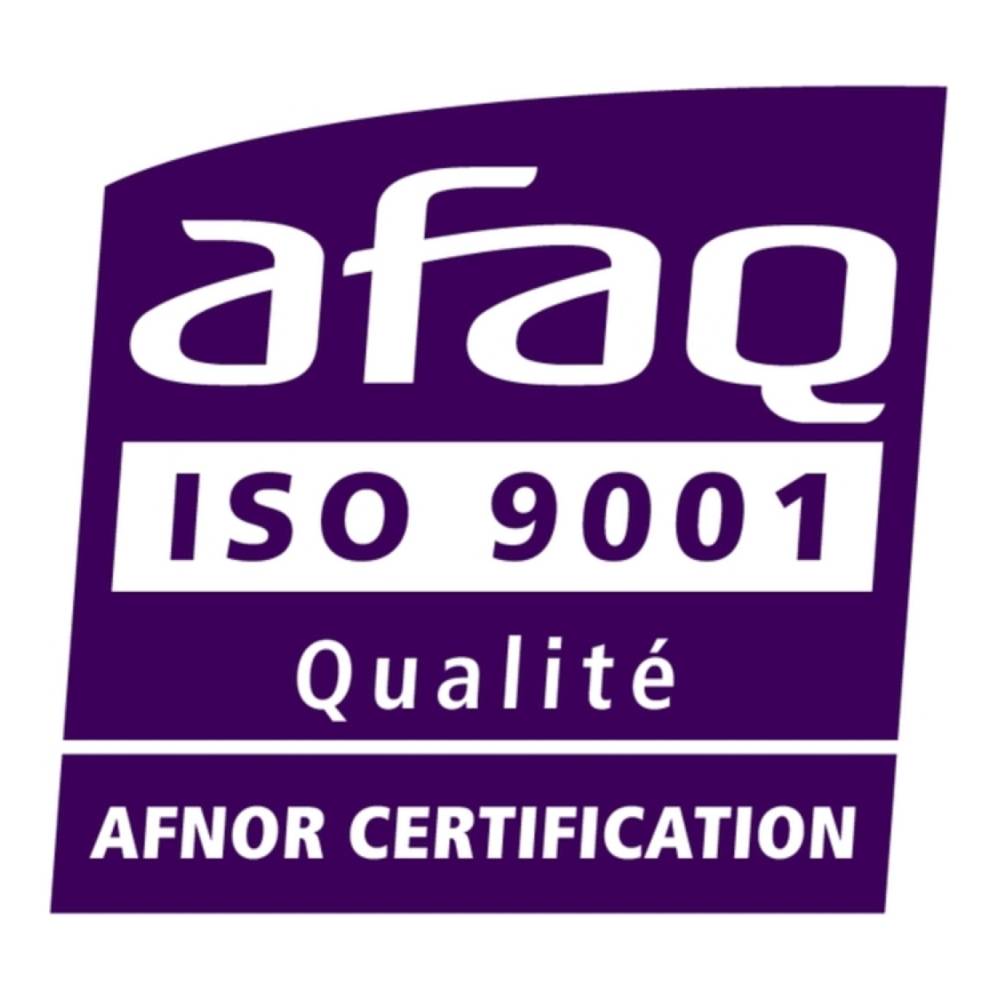 Expertise and Quality
PINET INDUSTRIE committed itself to the quality approach very early on, and has held the ISO 9001 certification since 1992. PINET INDUSTRIE chose the AFAQ/ AFNOR certification organisation, which is known for its reliable reputation. Having obtained ISO 9001 certification, PINET INDUSTRIE is able to guarantee the following:
Consistent manufacturing quality
Compliance with manufacturing time frames
Optimised design of hinges and latching systems.
ln order to respond to the demands of its clients in terms of quality, lead times and cost.
Our values
Our values have been engraved in the DNA of the PINET INDUSTRIE brand for 6 generations and continue to be expressed today in our mission and our daily organisation.
PINET INDUSTRIE has always based its values on its continuous quest for progress, as well as innovation, investment and involvement.
Involvement has been a fundamental and enduring value at PINET INDUSTRIE. "Be fully committed for the satisfaction of our Clients" is our motto that guides the company's relations with its employees by creating a real dynamic. As stakeholders in our performance, each employee contributes to the company's success.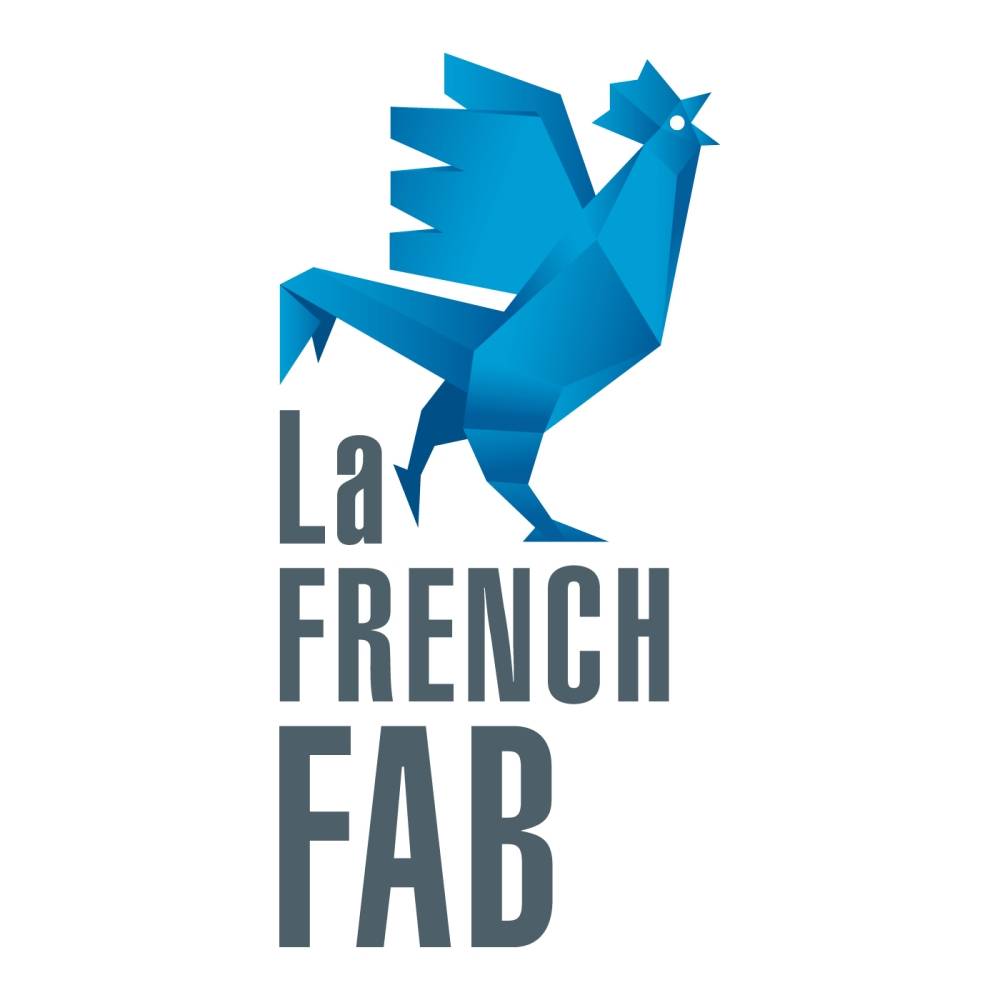 French Fab label
PINET INDUSTRIE received the French Fab label. This label distinguished the companies that produce in France and have a real traditional know-how and excellence. This distinction also rewards ambitious companies such as PINET INDUSTRIE, which put innovation and development at the heart of their strategy.
Equipped with several robotic cells, numerically controlled machining centers for the manufacture of hinges and locks, PINET INDUSTRIE illustrate the commitment of companies based in the French territory that are planning for the future and are committed to grow, to innovate and to develop in France and abroad.