2 Oficinas de diseño
Oficinas de diseño de producto
Nuestros ingenieros y técnicos estudian el diseño de todas sus bisagras y cierres a medida teniendo en cuenta sus necesidades, sus limitaciones técnicas, funcionales y financieras.
Oficinas de diseño de industrialización
Desde el diseño hasta la fabricación de sus bisagras y cierres para aplicaciones industriales, nuestro equipo de ingenieros y técnicos pone a su disposición su experiencia en ingeniería de industrialización.
Solicitar presupuesto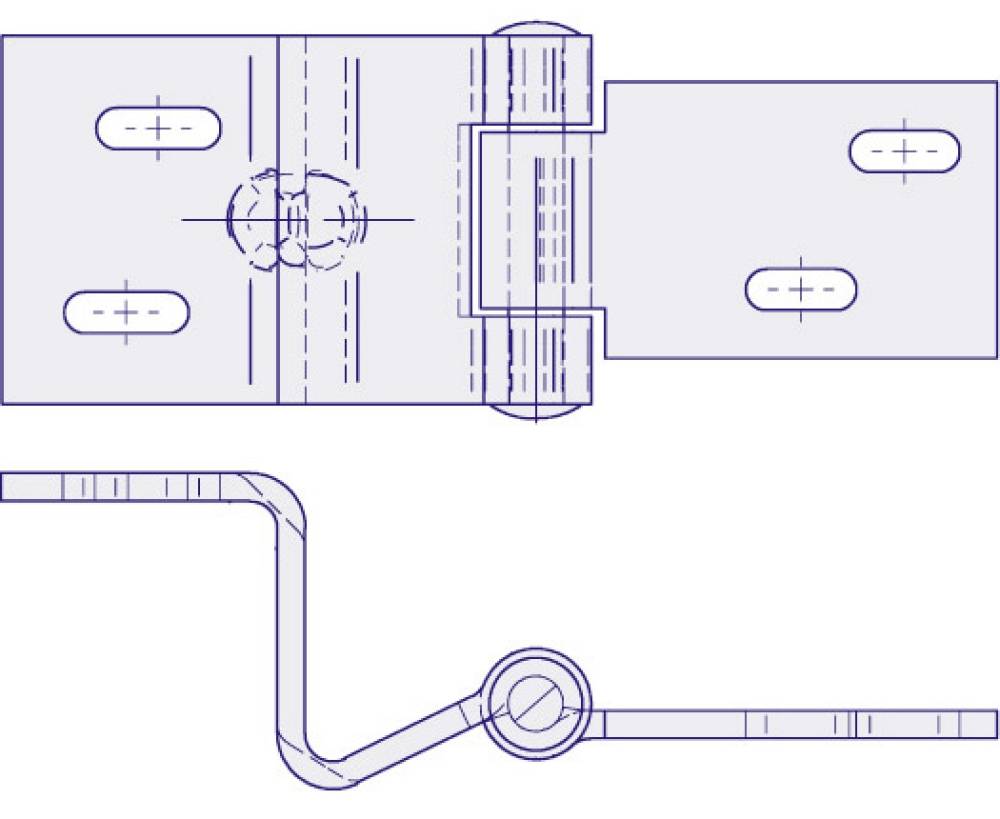 Product Design Office
Our design office, designs your custom-made hinges and bespoke locking devices
Made up of engineers and technicians, the Pinet product design office studies the design of all your custom-made hinges and latching systems by taking your needs, as well as technical, functional and financial constraints into account.

From technical drawings to hinge or lock prototype

From your specifications or your plans, our engineers and technicians design plans using our 3D CAD (Solidworks) equipment stations. They can also produce hinges and locking devices scale models made of resin using a 3D printer. If it becomes necessary to carry out trial phases prior to manufacturing your products, the factory has an integrated workshop dedicated to hinges and locks prototype production.
A collaborative approach
Our desire to work alongside our clients facilitates the various stages of the design process, guaranteeing a high level of responsiveness and enabling us to provide our clients with innovative products at the best possible cost.
Test Laboratory
The Product Design Office is also equipped with a test lab for testing the products for endurance (hinge cycling over several tens of thousands of cycles) and testing the hinges' tensile strength (testing bench of up to 5 tonnes).

This wide range of tools allows us to choose the best solution for each of your hinge and lock projects and to ensure reliable processing, with ISO 9001 certification, while respecting quality, cost and deadline requirements.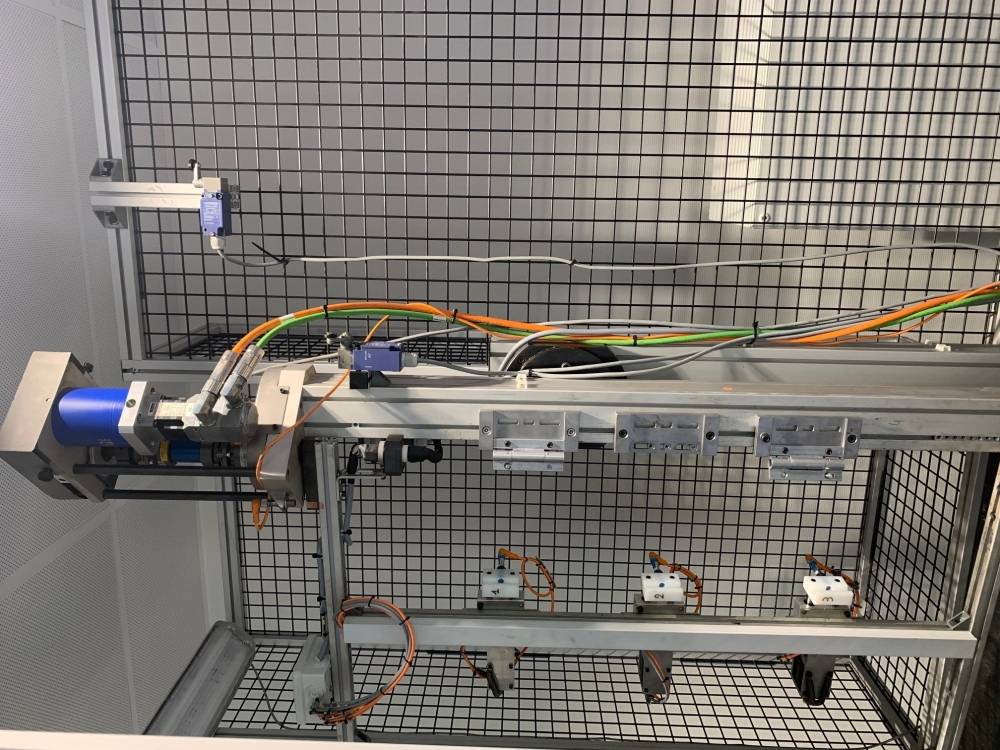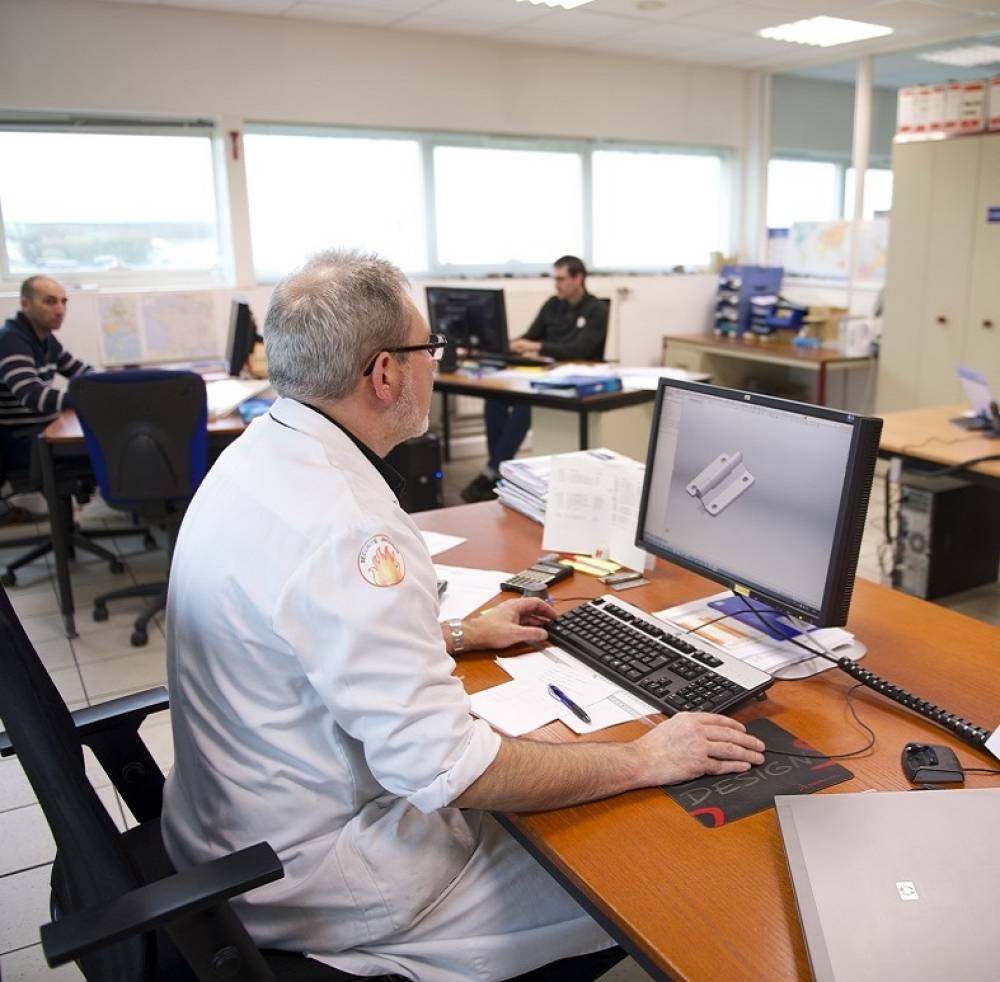 Engineering Design Office
From the prototype to series production
The Engineering Design Office is equipped with an integrated Product Data Management software (PDM) in order to manage the entire life of the product: from design to manufacturing as well as developments. With 3D CAD (Solidworks) stations available, the Engineering Design Office designs the tools and equipment needed for the manufacturing of hinges or locking devices and produces a range of products using a CAM software.
An integrated tooling workshop
We do not only manufacture hinges and locks, we also realize the corresponding tools internally.
From the design of the Engineering Design Office, the tooling workshop - integrated into the factory - manufactures the tools needed for the hinges and locking devices' production. Equipped with the latest machinery, this department uses a digitally operated machining centre and wire electro-erosion machining equipment.
The integrated tooling workshop guarantees quality tools and the protection of designs specific to each client.