Vending machines and interactive terminals
Hinges and locks for vending machines and interactive terminal
Vending machines and interactive cabinet
The demands of this industry are often meet by catalogue hinges, latches or support stays used in a variety of functions: hood opening, hatch locking, maintaining a hood in an open position, etc.
The aesthetics of the products or their invisibility are also predominant selection criteria for these applications.
Products examples
> Vending machines
Automatic support stay for maintaining the hood in an open position
Continuous hinge for doors providing access to the technical area
> Interactive terminal
Hinge for surface mounted doors
Compression latches for hoods
Detent hinge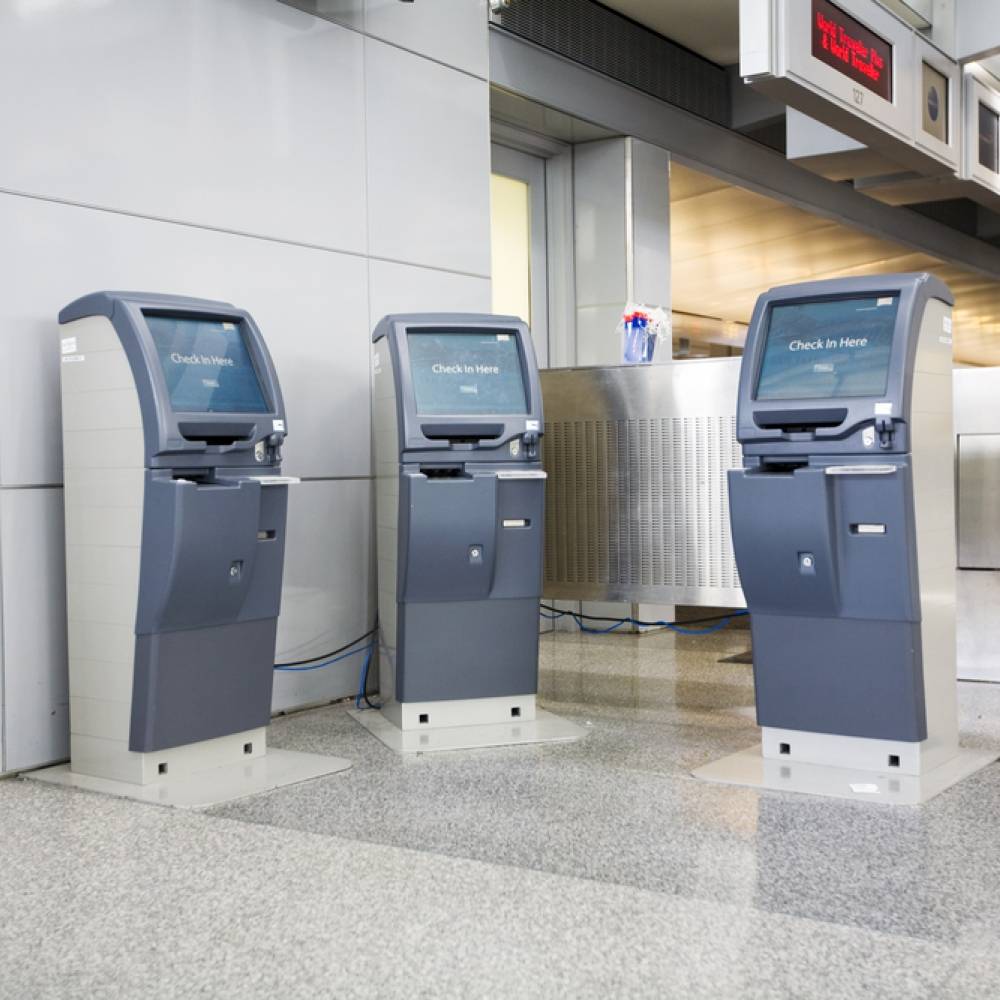 Case study
Concealed hinge for a charging terminal flap
The demands for vending machines and interactive terminals industry concern both parts which are manufactured according to our client's design and parts which are manufactured regarding our customer's drawings. In some cases, the standard parts may also be suitable.
View case study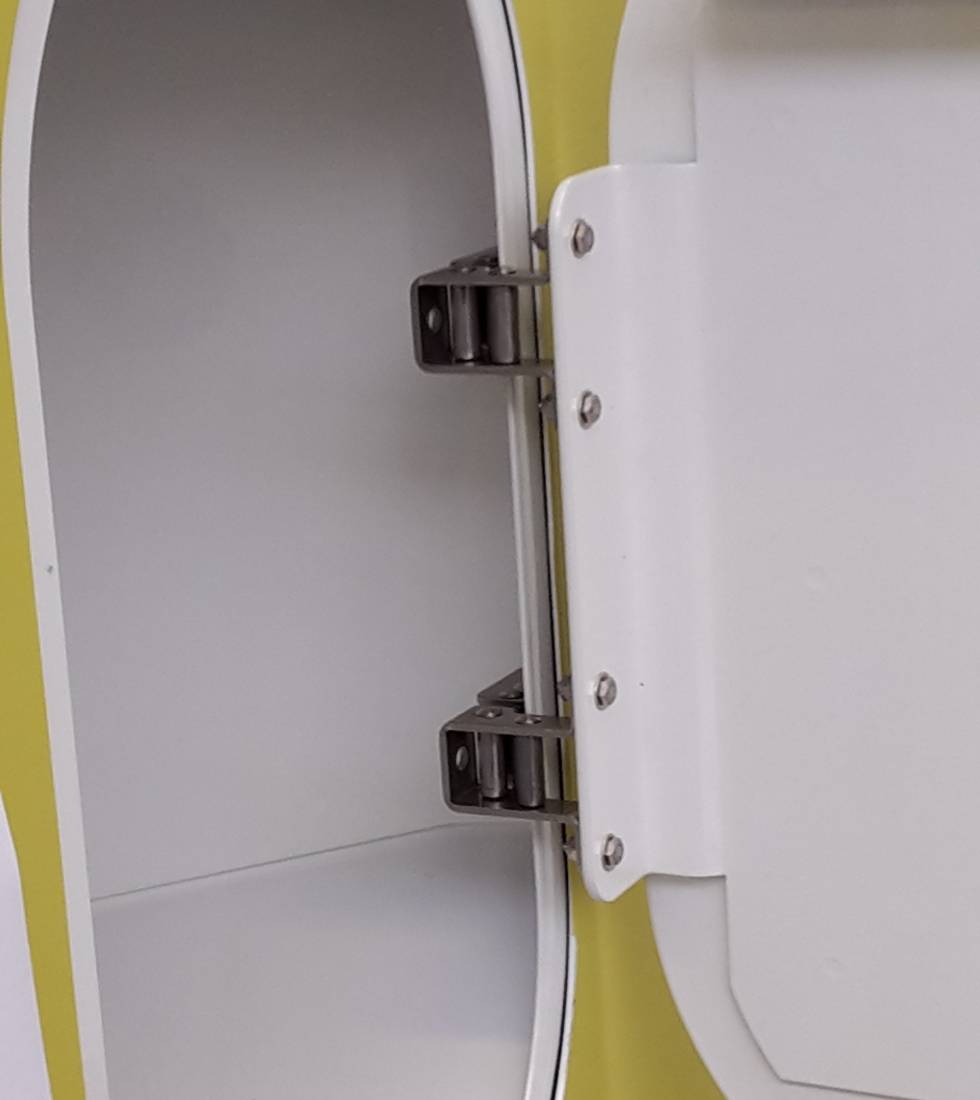 Our satisfied customers
From SMEs to major acccounts, PINET INDUSTRIE meets the needs of various prime contractors for the design and manufacture of hinges and lock devices, in standard or custom manufacturing.