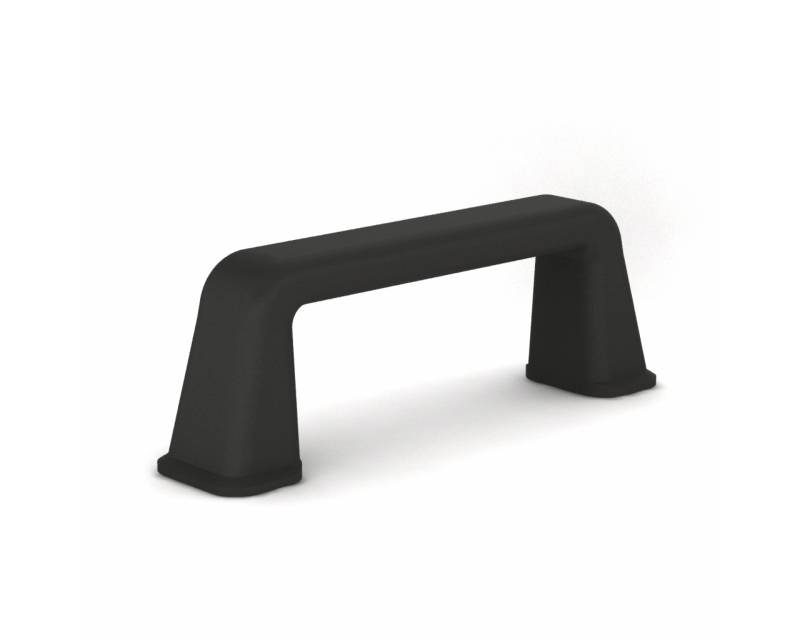 Grab handles
See our range of drop handles: front mount grap handles and rear mount grap handles. Order your handles online and get delivery within 48 / 72h.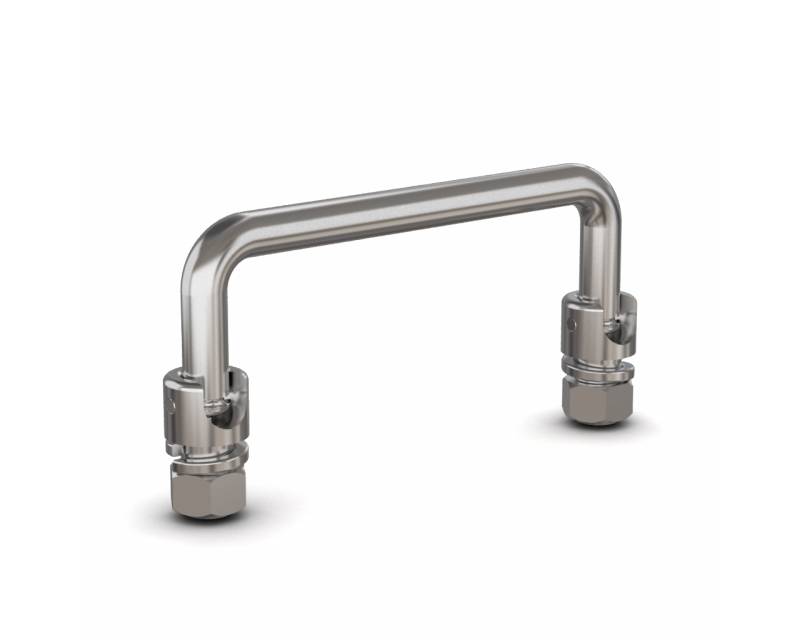 Drop handles
PINET Industrie drop handles (free folding handles, folding handles with hold in position and spring loaded drop handles) are available online. Pinet is the specialist in hinges, locks and handles for industrial applications.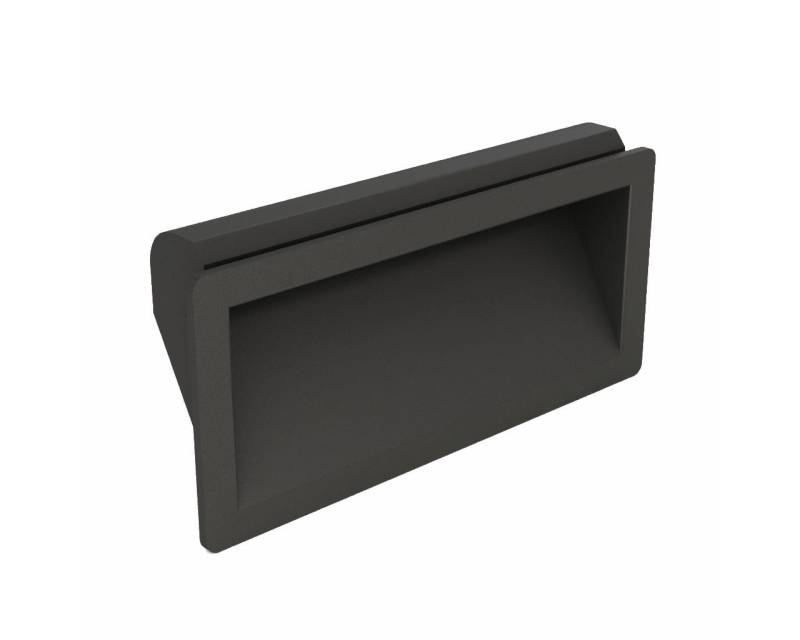 Flush handles
Buy online our flush handles: screw-on flush handles, snap-in flush handles, bolt-on flush handles.